9/21: WRESTLING UNDER THE STARS II
---
Northeast Wrestling and the Hudson Valley Renegades will present Wrestling Under the Stars II at Dutchess Stadium in Fishkill, NY on Saturday, September 21. Bell time is 7 p.m.
CLICK HERE TO ORDER TICKETS ONLINE
A special Meet and Greet Autograph session with all the stars will begin at 3:30 p.m.
Unfortunately, John Layfield fka JBL/Bradshaw and Ron Simmons the former APA will not be appearing at Wrestling Under the Stars II. You can meet them at the Legend of the Ring convention on Saturday, October 5th in Monroe, NJ. Anyone who preordered APA items please email us at newwrestling@yahoo.com for your refund.
Already Signed . . .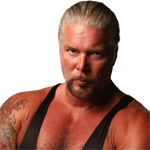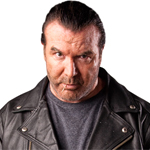 "Big Sexy" Kevin Nash and Scott Hall!
---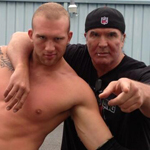 Hall and Nash will be joined by Scott's son Cody Hall.
Kevin and Cody will be in tag team action with Scott in their corner.
---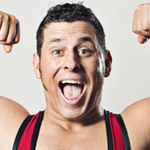 Just Added: Colt Cabana
---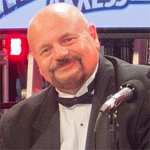 Special Event Host - Howard Finkel
---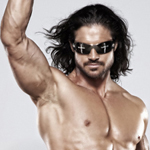 John Hennigan fka John Morrison
---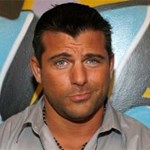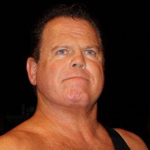 Matt Striker vs. Jerry "The King" Lawler
---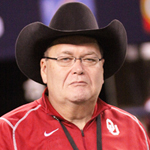 "JR" Jim Ross
---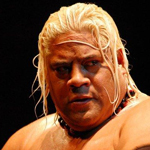 Compliments of Sinners and Saints Tattoo - Junior Fatu fka Rikishi
---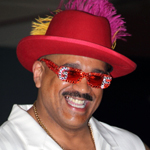 Charles Wright fka The Godfather
---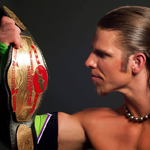 NEW Champion Brian Anthony
---
and other stars to be announced!
GOLDEN RINGSIDE (FIRST FIVE ROWS) - $75
---
RESERVED RINGSIDE (ROWS 6-10) - $55
---
100 SECTION - $40
---
200 SECTION - $30
---
300 SECTION - $20
---
FAMILY FOUR PACK - 300 SECTION ONLY - $60

Northeast Wrestling Events
---
Meet Wrestling Superstars
---
» 7/9:
Steamboat, Hardys, Booker T
- Niles, OH
» 7/30:
Flair, Sandow, Lawler, Booker T, Hardys, Foleys, Velvet Sky
- Pomona, NY
» 8/26:
Cody & Brandi Rhodes, Liger, Hardys, Foley, Lawler
- Pittsfield, MA
» 8/27:
Rhodes, Liger, Angle, Hardys, Lawler
- Wappingers Falls, NY
Subscribe to our e-Newsletter
---
Sign-up for our FREE e-newsletter. Simply enter your e-mail below and then click the "Subscribe" button.

Facebook
---
Twitter
---
Store
---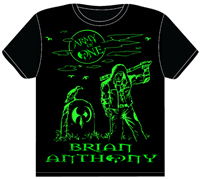 The Brian Anthony "Dig a Hole...Bury a Zombie" T-Shirt! Enter the
store
»
---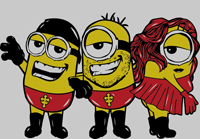 Enter Matt Taven's
store
»
---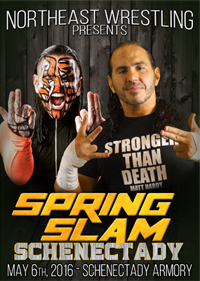 DVD: Spring Slam in Schenectady
Enter the
store
»
---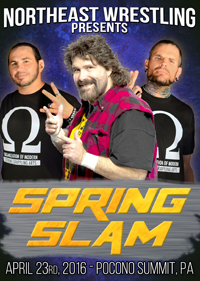 DVD: Spring Slam 2016
Enter the
store
»
---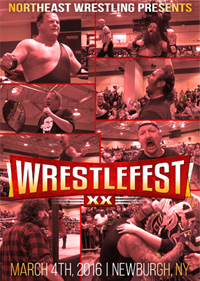 DVD: Wrestlefest XX
Enter the
store
»
---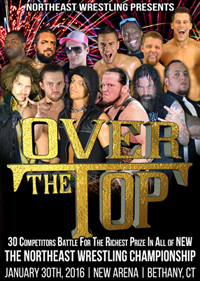 DVD: Over the Top
Enter the
store
»
---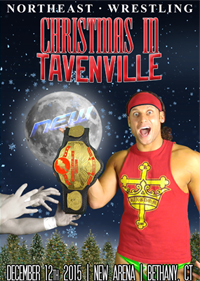 DVD: Christmas in Tavenville
Enter the
store
»
---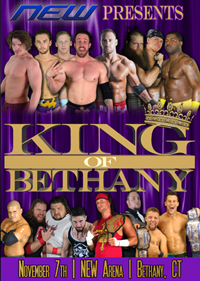 DVD: King of Bethany
Enter the
store
»
---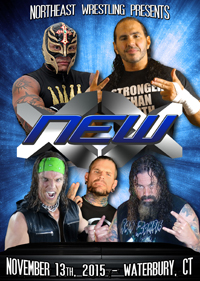 DVD: Northeast Wrestling 20th Anniversary
Enter the
store
»
Bookings
---
Northeast Wrestling and NEW Entertainment can provide you and your business with one of the superstars of wrestling for your next big event. Superstars such as Mick Foley, Jerry "The King" Lawler, Jim Ross and current WWE Superstars are available for autograph sessions, personal appearances, grand openings, motivational speaking, etc.
E-Mail Us
for more information.