10/5: AUTUMN AMBUSH
---
CLICK HERE TO ORDER TICKETS ONLINE
Northeast Wrestling and the Torrington PAL will present Autumn Ambush at 7 p.m. on Saturday, October 5 at the Torrington High School (Major Beese Road) in Torrington, CT. A special meet and greet will be held with the stars at 5 p.m.
Already Signed . . .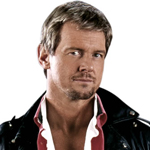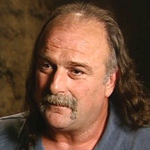 Jake "The Snake" Roberts will be a guest for the first time ever in Piper's Pit with WWE Hall of Famer Rowdy Roddy Piper!
---
Making his CT wrestling debut - Colt Toombs - the son of Roddy Piper
---
Velvet Sky
---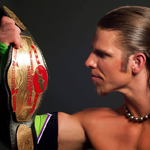 NEW Champion Brian Anthony
---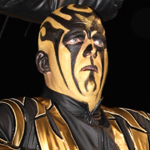 Dustin Runnels fka Goldust
---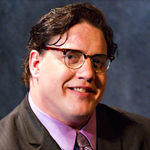 Joseph Park
---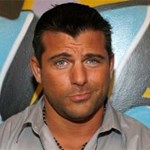 Matt Striker
---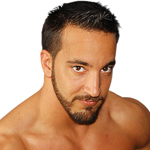 Tony Nese
---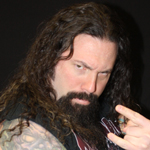 Ron Zombie
---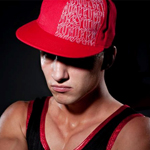 Lukas Sharp
---
and more superstars to be announced!
ROWS 2-5 - $30
---
ROWS 6-10 - $20
---
GENERAL ADMISSION - $15

Northeast Wrestling Dates
---
Meet Wrestling Superstars
---
Subscribe to our e-Newsletter
---
Sign-up for our FREE e-newsletter. Simply enter your e-mail below and then click the "Subscribe" button.

Store
---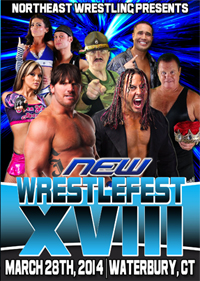 Northeast Wrestling's March Mayhem 2014 and Wrestlefest 18 DVDs are now available for only $15 each! Enter the
store
.
Bookings
---
Northeast Wrestling and NEW Entertainment can provide you and your business with one of the superstars of wrestling for your next big event. Superstars such as Mick Foley, Jerry "The King" Lawler, Dusty Rhodes, Jim Ross and current WWE Superstars are available for autograph sessions, personal appearances, grand openings, motivational speaking, etc.
E-Mail Us
for more information.
Facebook
---
Twitter
---